Welcome to Webbels!
Webbels is a puzzle game played on square board filled with colored balls ("webbels"). Moves consist of removing connected same-color groups. New columns enter the board from the left. To obtain good scores try to build large groups before removing them and look ahead to figure out how to connect separated webbels.
The Webbels version you can play here (1.3) is an HTML5 version of Blubbels, with additional game sizes. It was written by Dawon Lee, Megan Beneteau, and Michael Buro in 2012. Webbels (2012) source code (compressed tar file, html + javascript)
NEW: In July 2015 Webbels got updated. Webbels 2.5 can be played on Android and IOS devices. Khristine Bautista and Calvin Chomyc helped me porting the code to libgdx/robovm - a cross-platform development framework that allowed us to use a single Java source codebase to develop Webbels for Android, IOS, and desktop operating systems.
To install Webbels 2.5 on your phone or tablet either find it in the Google or Apple app store (it's free!), or download it directly to your Android device by clicking here, or scanning the following image with your favorite QR code scanner: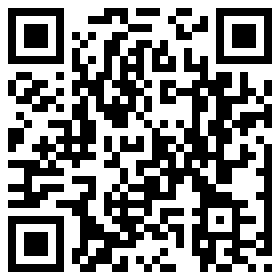 You can also play Webbels 2.5 on your desktop computer if you have Java installed. To play the game, download this jar file and double click it (or issue java -jar Webbels.jar in a command line terminal)
Please send bug reports and improvement suggestions by email.
Webbels 2.5 Screen Shots: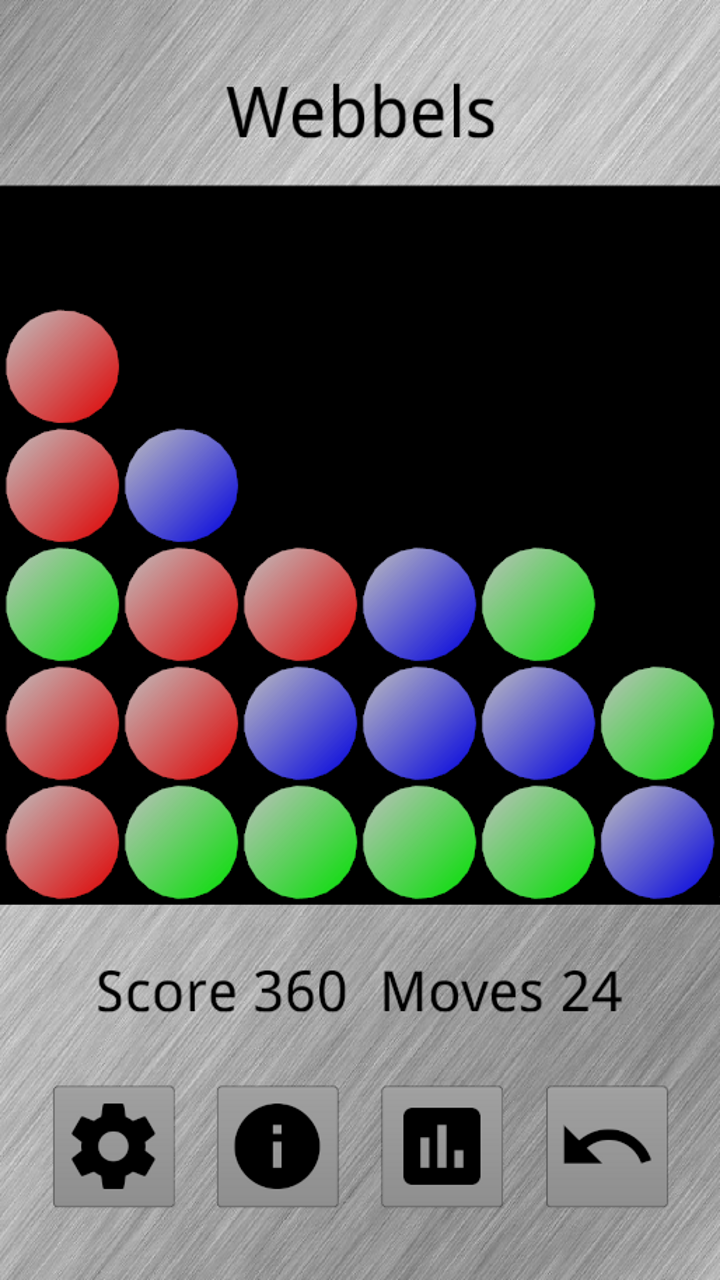 Play Webbels 1.3 in your browser
Change Log
July 28, 2012: v1.0 initial release July 29, 2012: v1.1 bug fixes July 29, 2012: v1.2 smoother animation Aug 10, 2012: v1.3 finish trivial endgames automatically Aug 13, 2012: v1.3 score misalignment fixed July 25, 2015: v1.9 libgdx/robovm port for Android and IOS Aug 15, 2015: v2.5 much improved, bug fixes
---
last modified on ; you are visitor #
since 07/29/2012